April 5, 2012
You guys. I do not crotchet and I do not dec­o­rate Easter eggs.
Both per­fectly lovely things to do-just not on my bucket list. I DO, how­ever,  like color & I very much like ran­dom­ness.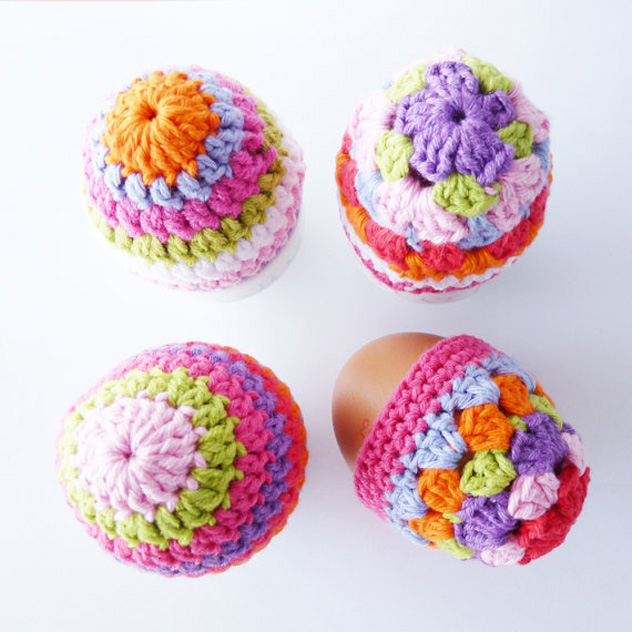 ENTER: cro­chet egg cosies. They are ridicu­lous because…do eggs really need cosies? The answer is YES. Because these are tiny and col­or­ful and I love them.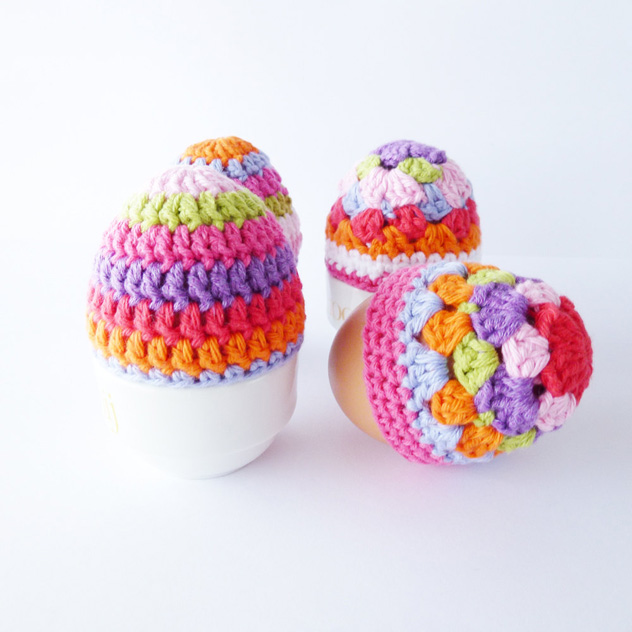 In fact…this entire etsy shop is full of col­or­ful and ran­dom and tiny crotchet pat­terns (pdfs) that you can download…even if you don't crochet…they say to start small, right?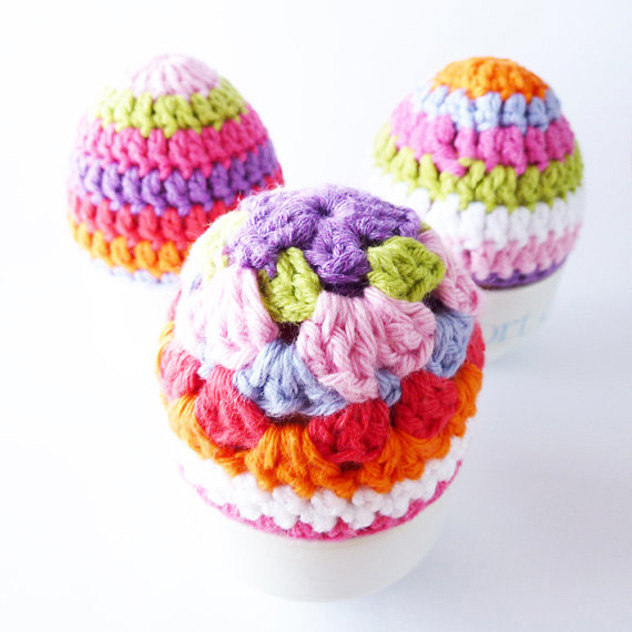 Look at me post­ing some­thing Easter-y!
–s
Pin It