July 24, 2012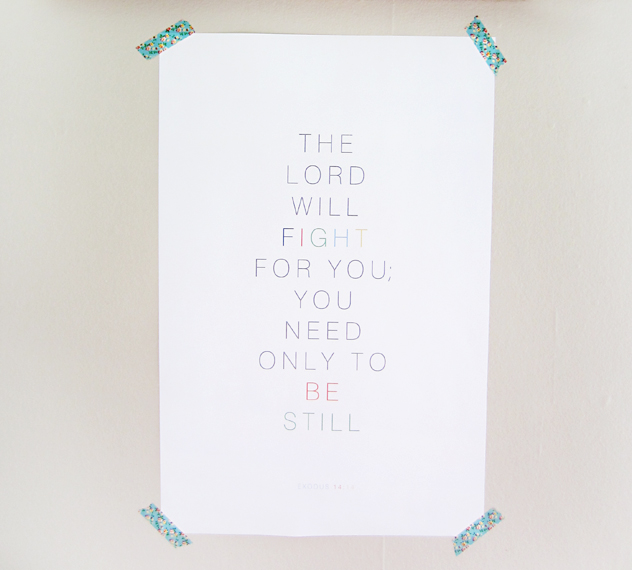 So, this is ran­dom for me…but between house plans and 508 plans and fam­ily plans and all the rest…I need to be reminded to be still. I made this print and taped this to my liv­ing room wall…didn't even wait to get a frame.
Maybe you would like it taped to your wall? I made it 11 x 14 for any­one to down­load for per­sonal use only. Click here if you want to print a pdf.
In other news:
We have recently com­pleted sev­eral Lilla Vän ani­mals that will actu­ally BE AVAILABLE in the shop. Yes, that is right…we finally caught up. I will post them tomorrow.
Also, I made my first video tuto­r­ial. I know many of you have requested DIYs and tips on our process, so I hope this will be a start. This is me swal­low­ing my pride because I hate videos of myself. Ha.
Also, my Grand­par­ents recently handed down these two vases. They have lit­tle peo­ple on them. I know noth­ing about them but I know they have been in her home as long as I can remem­ber and they look Swedish (because most of their stuff is). I think they are quirky and unique and I am happy she chose me to have them. Thank you Grandma.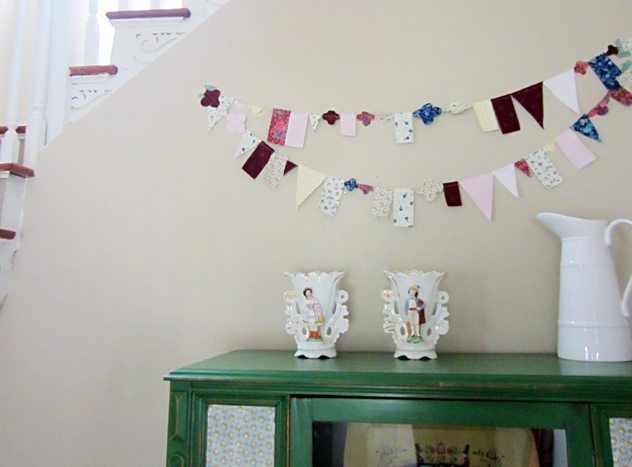 Until I can take more photos…
s
Pin It