May 14, 2012
SO many of our lit­tle friends are all wrapped up and on their way to their new homes! A BIG thank you for all the won­der­ful feed­back and also to D*s for help­ing us spread the word on our Lilla Vän ani­mals!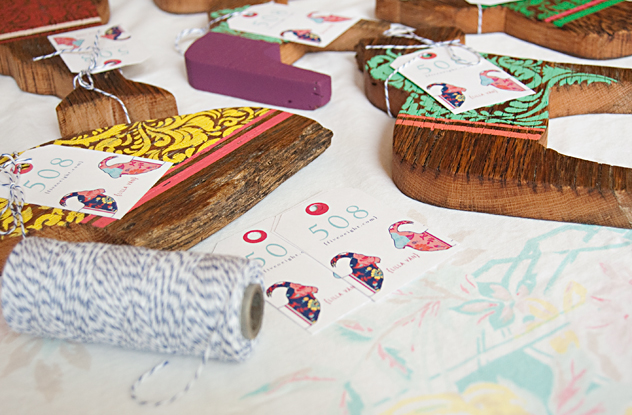 We have received many request for more, so we are busy mak­ing a new batch! If there is a par­tic­u­lar one you would like but some­one already snatched it up, email us with your request and we can put your cus­tom order in with our next set! You can also check out our shop for details too (on size, price, ship­ping dates, ect).

We are SOOOOO happy you like them as much as we do– MANY more to come! Can't wait to show off our new fur­ni­ture piece for our shop this week too!
Oh and one more thing…breakfast in bed while watch­ing Mod­ern Fam­ily (YES) and this lovely gift…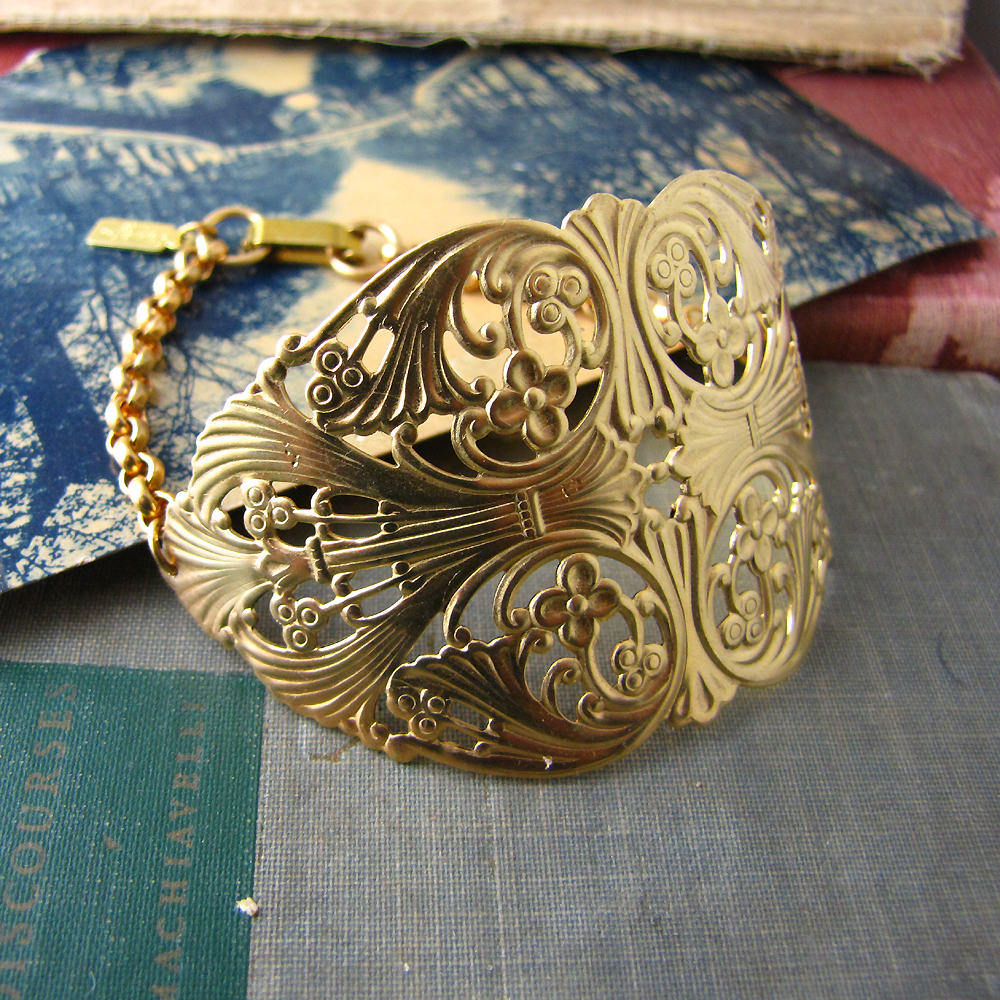 {via}
…made for a very happy Mother's Day…I am blessed beyond mea­sure — thanks to my two beau­ti­ful chil­dren and lov­ing hus­band. Hope yours was happy too…
–s
& how to get more" class="pin-it-button" count-layout="horizontal">Pin It