April 13, 2011
Hello friends!
Been work­ing hard & blog­ging lit­tle. Which is the way the cookie crum­bles some­times I guess! A few quick updates:
No. 19 is being shipped off to MA this week: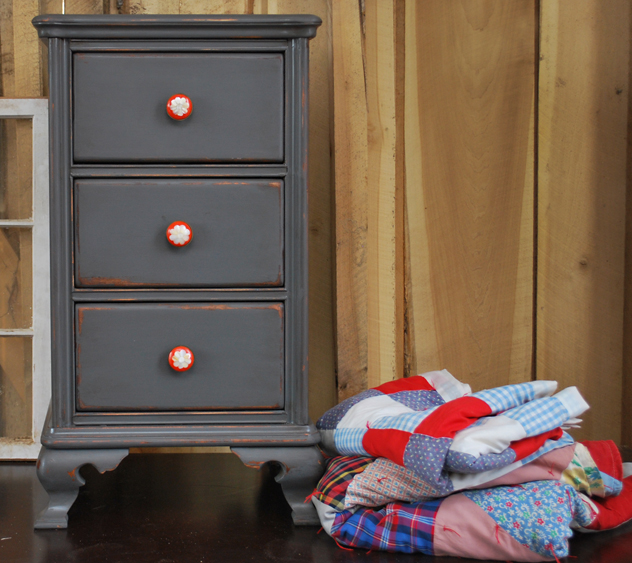 No. 20 needed some seri­ous repairs (hence the delay) but here is a sneak on how he is shap­ing up: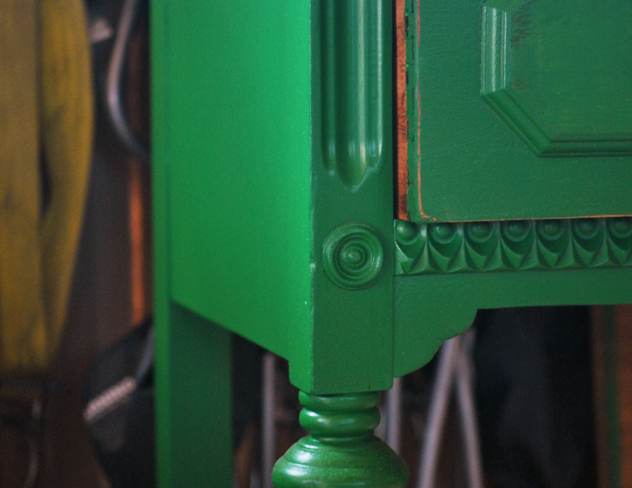 New piece to add to the line up.…I have some color ideas, but haven't solid­i­fied it yet because this sucker is STAYING in our home! Yes, that is right. We are keep­ing one all for our­selves. It is in our hall­way now just wait­ing for the make-over…
Oh! And I just recieved a NEW project that involves this..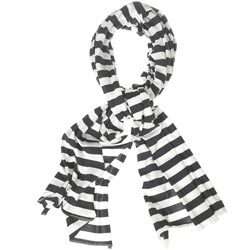 Well, not a scarf, but some super SWEET striped fab­ric. Thanks to the Jo's who are gonna get some fab­u­lous chairs for their din­ing room!!
And finally, this just bloomed in my yard today. Yay spring!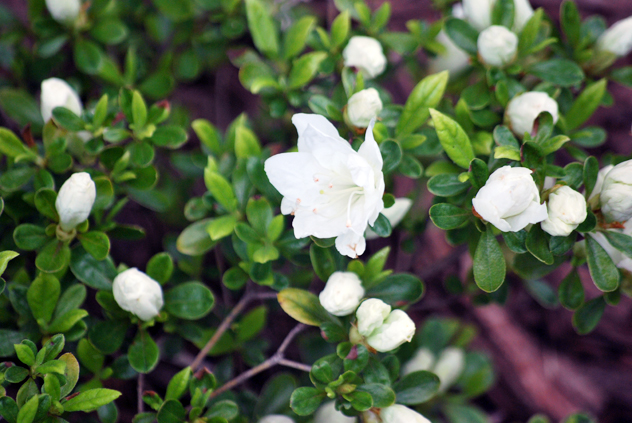 Will write again soon. But don't expect as much as your used to. Lots going on in our fam­ily and with the busi­ness so I will keep you posted as I can! Much Much love!
Cheers!
sarah
& updates

&

pretty things" class="pin-it-button" count-layout="horizontal">Pin It