April 13, 2012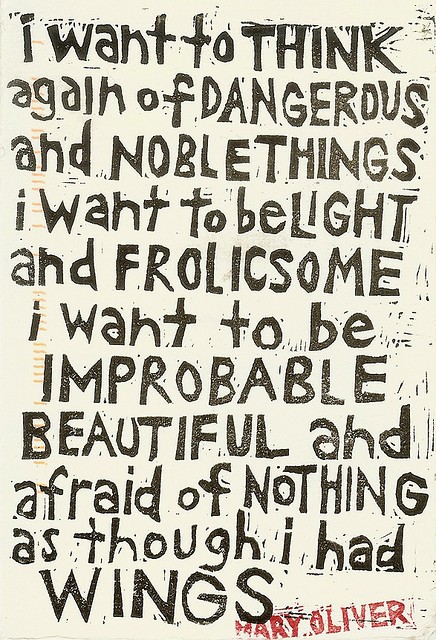 We have been BUSAY these days…I feel like I have no time to share a post recently! Is that how all blog­gers are? You either blog about doing stuff or actu­ally do the stuff. Ugh. Anywho…can't wait to show you some of the beau­ties we have been work­ing on!
I do have a moment to share this bit of a poem I just came across by Mary Oliver called Dan­ger­ous. I LOVE THIS. It is sim­ple and inno­cent and unpredictable.…I just love being inspired in unex­pected ways.
Ok, back to 508-ish things! This week­end will hope­fully be filled with me tak­ing pho­tos to share!
& noble things" class="pin-it-button" count-layout="horizontal">Pin It