January 9, 2012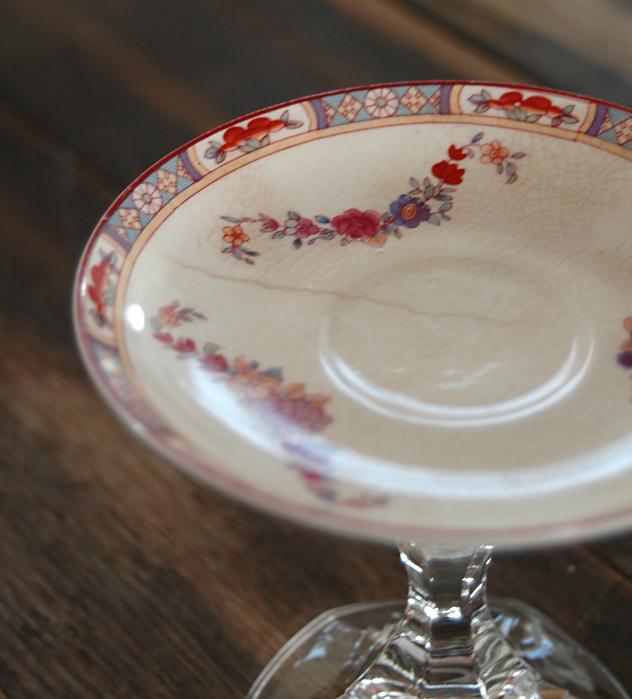 Happy (late) New Year friends! I hope it was a blessed hol­i­day sea­son for every­one. I am excited to be back after a looong break! Dur­ing our "break".…which tends to always be a work­ing one.…we also bus­ied our­selves with new fur­ni­ture and some "sun­dries" that we will add to 508 in 2012. Yay!
First up? After hours of scour­ing the estate spe­cial­ist stores, we have put together a very pretty col­lec­tion of our very own Re-purposed Pil­lar Can­dle Hold­ers.…
This is just kind of a one-time fun thing we wanted to try…there are only 8 that are left and avail­able in OUR ETSY SHOP…so go check them out while you can!
Let me just say as a side note.…I am well aware that the vin­tage cake plate idea has been around and I think they are lovely! How­ever, I am not a cake person…I am a can­dle per­son. So I did some google-ing to see if any­one has tried to put together some­thing sim­i­lar for pil­lar can­dle holder. Found noth­ing. And I like cadles, dang it.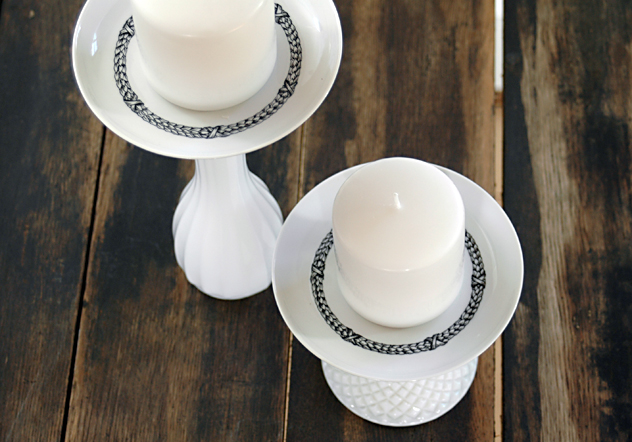 Plus, I visit a lot of estate stores and the thing I see most in the china sec­tion is tea plates! So I did a lit­tle research on the appro­pri­ate non-flammable mate­ri­als to use (don't want to start any fires in your homes) and here is what we came up with!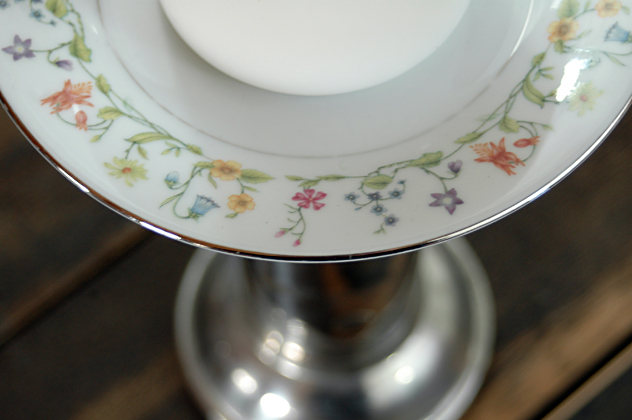 Enjoy!
sarah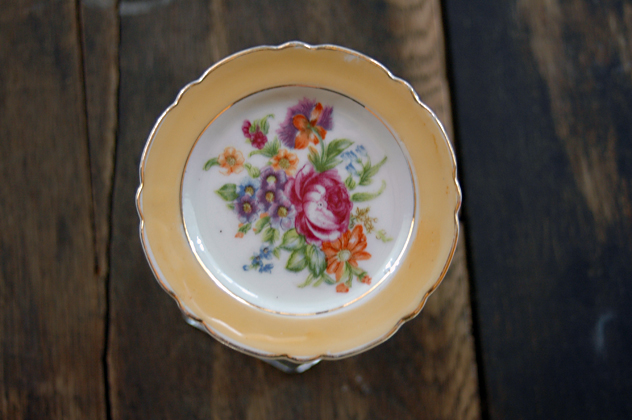 Pin It