December 30, 2010
Ella Girl was in AWE of all she could open…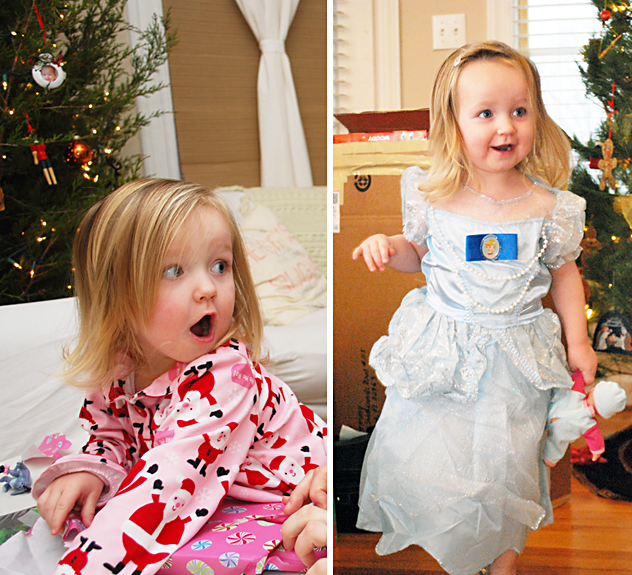 Lin­coln Log was in AWE of all he could chew.…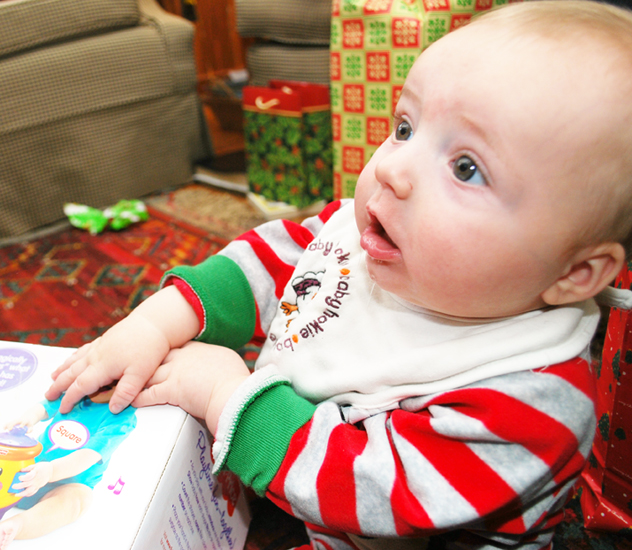 Char­lie Boy was in AWE that he could  be on the liv­ing room rug!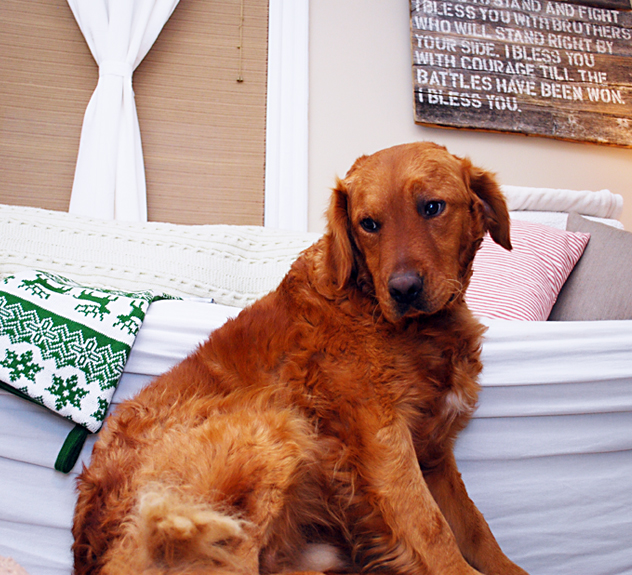 It was an absolutely FANTASTIC Christ­mas. I mean, do you SEE these pic­tures of my sweet sweet fam­ily on Christ­mas morn? I am so blessed.
So thank­ful for beau­ti­ful fam­ily and for a God who sent his Son to be with us and for count­less gifts and bless­ings I don't deserve.
I hope you all had a won­der­ful Christ­mas week and are look­ing for­ward to the NEW YEAR!
Cheers!!
s
Pin It