December 7, 2012
XO
I want to start out by say­ing THANK YOU for all the love & prayers sent our way regard­ing my mom. She is con­tin­u­ing treat­ment & doing well…we are all adjust­ing to our new "normal".
I also wanted to update you on 508 goings ons. For starters.…we are sell­ing our house!!!!!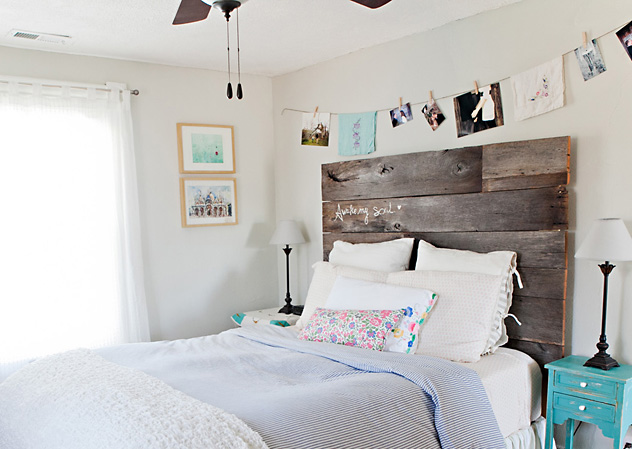 We made the final deci­sion to put it on the mar­ket last week­end. This is one step closer to build­ing our lit­tle farm house in the coun­try (yaaaaaaaaay!). We love love loved our cur­rent and first home (how do you think we got the name 508???), how­ever it is time to say goodbye.…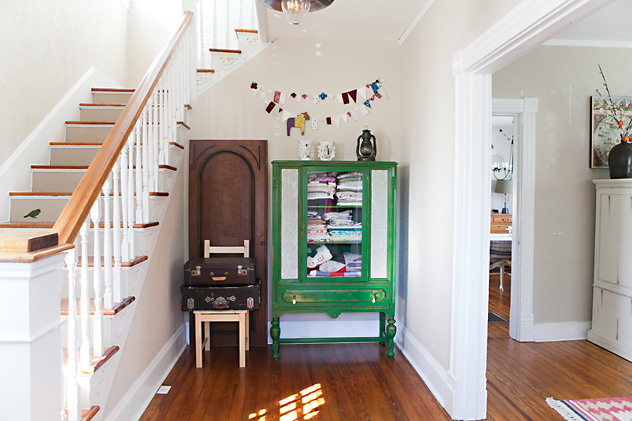 Another super fun thing is our fav lit­tle green num­ber on dis­play in this photo in our foyer (No. 20) is set to be fea­tured on the TODAY show tomor­row morn­ing (Fri­day). For all those vis­i­tors com­ing to 508 for the first time, WELCOME!!! We hope you click around and check us out…you will see that as of Aug this year we have slowed down a bit due to a fam­ily illness…however please do sub­scribe because we have plenty of fur­ni­ture & Lilla Van prod­ucts in the works for 2013.
love to all
–s
Pin It