February 28, 2012
1. It is 60 degrees and sunny in Feb­ru­ary
2.  I click on over to a fan­tas­tic blog-Perfectly Imper­fect and see that we have been given the sweet­est shout out ever– thank you Shaunna for your kind words!  And wel­come new visitors…thank you for stop­ping by! We are in the process of updat­ing our blog, so if you have ques­tions or some­thing isn't click­ing, let me know.
3. See­ing this, makes me feel blessed: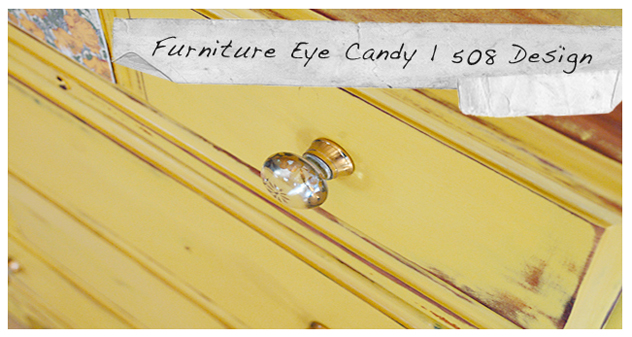 4. I tested a new green paint on a can­dle stick and find out that I love it. Now I am off to paint a chair.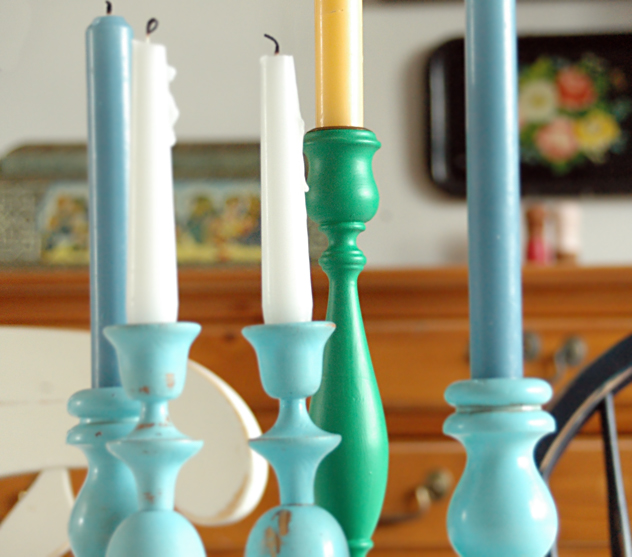 5. My sweet hus­band added Pin­ter­est to our side­bar and I am super stoked. Now you can see all my recent pins and see what inspires me to do all the stuff we do here at 508.
A good Tues­day. Yes it is.
–s
Pin It