February 8, 2012
YOU SHOULD HAVE KNOWN THIS WAS COMING…

These 4 inch cuties were a GOOD FIND the other day and per­fect for a lit­tle Valen­tine color dippage…no?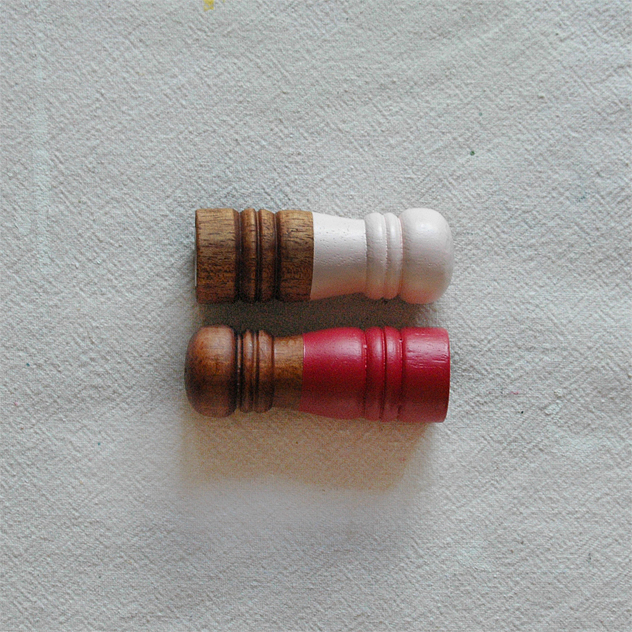 LESS THAN A WEEK till Valen­tines Day.…
…side note…This will be a first for me as a "school mom" since Ella started pre-school this year. Mean­ing, I have no idea what the pro­to­col is for "crafti­ness" with the class­mate and teacher gifts. Is there a web­site that can show me how to be a good team mom? Even if there was, I feel sure I wouldn't fol­low it. I don't mind being involved, I am just clue­less. Story of my life.
…another side note.…Ella calls mar­bles, "NARBLES". This makes me laugh on a daily basis now that she has a set.
Cheers,
s
& peppa" class="pin-it-button" count-layout="horizontal">Pin It