July 18, 2012
We are back from a REAL vaca­tion this time. If I felt like writ­ing about our last 2 weeks, it would take a while…lucky for you, I don't feel like writ­ing about it! Bot­tom line? We had a major wind storm that took out the power for a week solid. One day later, we left for our once-a-year REAL vaca­tion to the beach.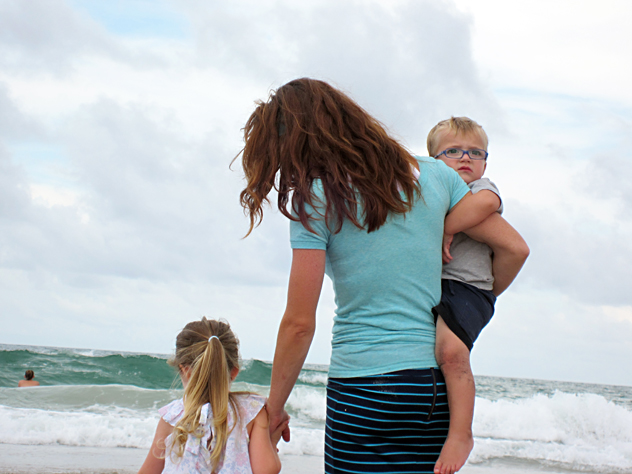 We feel rested and excited to catch up (and share) the 508 goings ons. First of, of course, are some of our  lit­tle friends mak­ing their way to new homes.…


And the really REALLY big news?!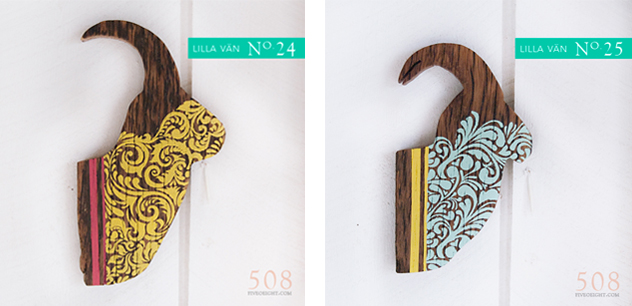 WE JUST SENT LILLA VÄN TO OUR FIRST STORE!!!!!!!!!!!!!!!!!!!!!!!!!!!!!!!!!!!!!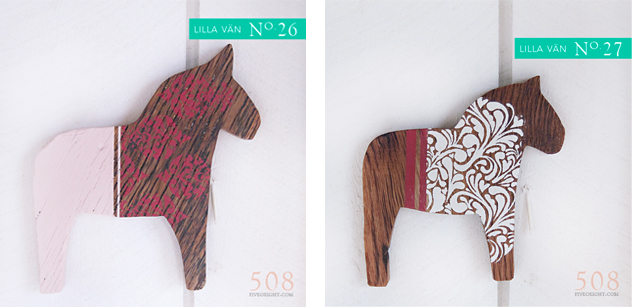 Typ­ing a lot of excla­ma­tion points DO NOT give my excite­ment jus­tice. Seri­ously. Ready to pee my pants excited.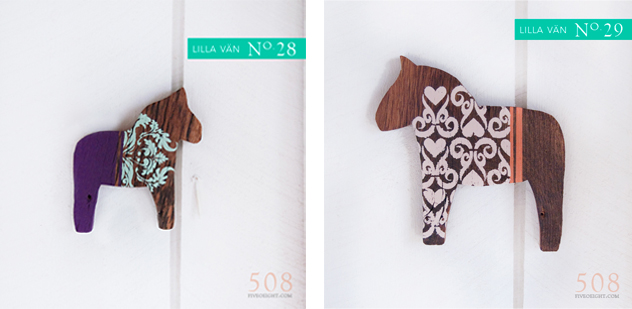 Fin­gers crossed that Lilla Vän does well.…will give you new details on the store, etc…when I know they have arrived safely.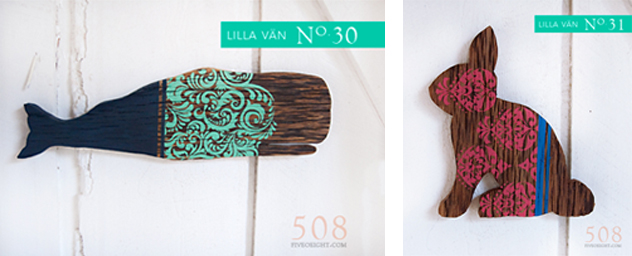 This week, I am work­ing on a project for Bemz. Super lovely mate­ri­als to work with and I am doc­u­ment­ing the entire process for YOU to see. Bam.
Keep cool.
s
Pin It