March 1, 2011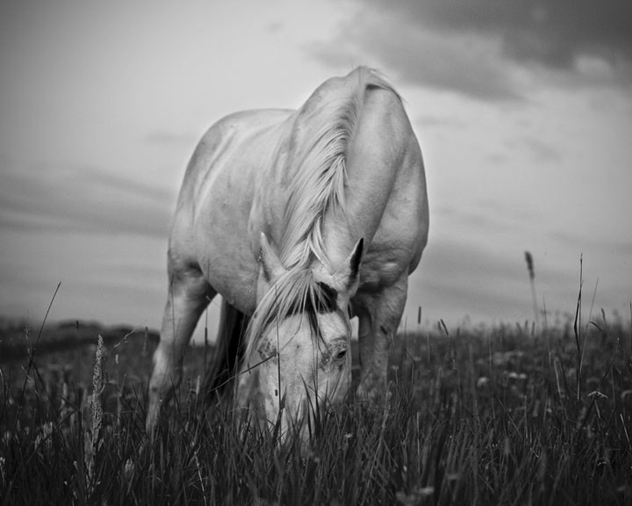 It is really my mom who is the lover of horses.…I grew up with 3 of them (horses, not moms).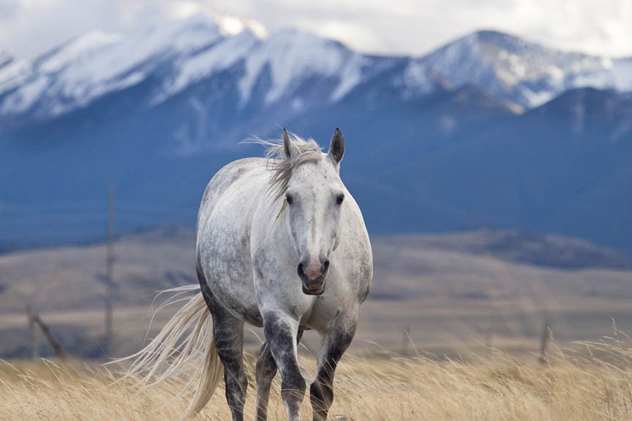 But I keep com­ing across this pho­tog­ra­pher and the images, to me, are striking.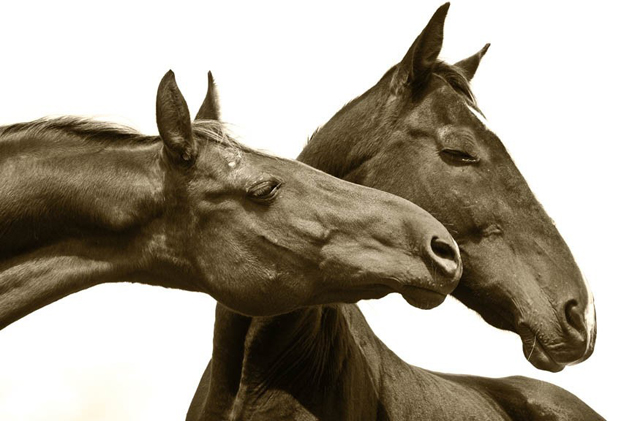 I am try­ing to nar­row down my favorite because I would LOVE to have an extra large print…like this one: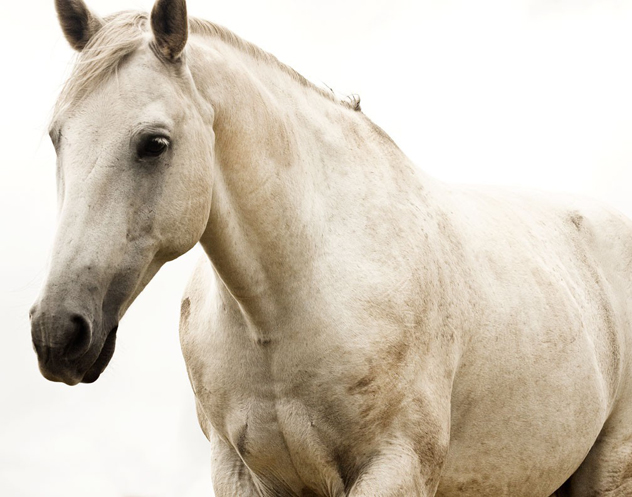 It is images like these that give me inspiration…such beau­ti­ful com­po­si­tion of grays and whites.…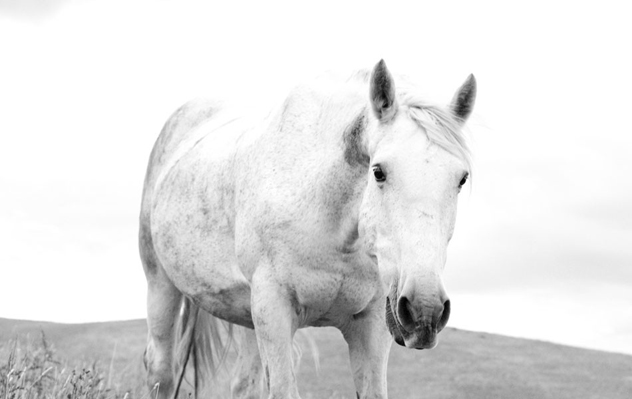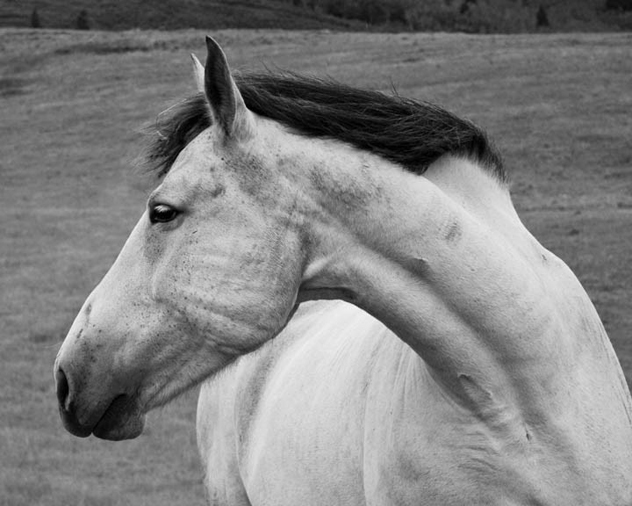 TAILED BLUE by Jen­nifer Meyers…please stop by her shop. And if you are some type of CRAZY PERSON and aren't dig­gin the horses, then there is cat­tle too…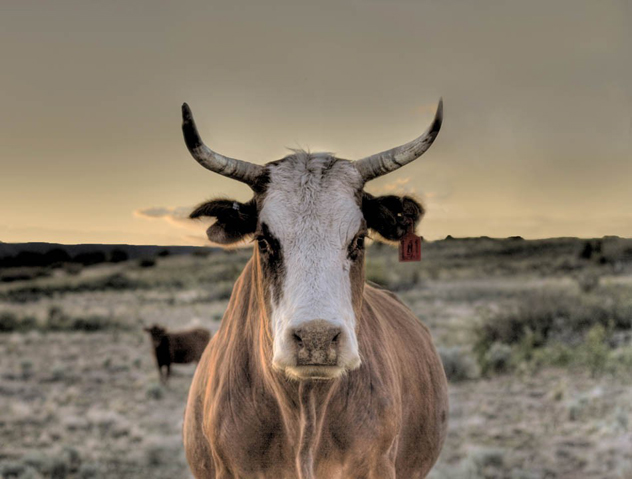 Hope this inspires you like it did for me!
Cheers!
sarah
{all pho­tos cour­tesy of Jen­nifer Meyers}
Pin It