February 9, 2011
Isn't she FUN?!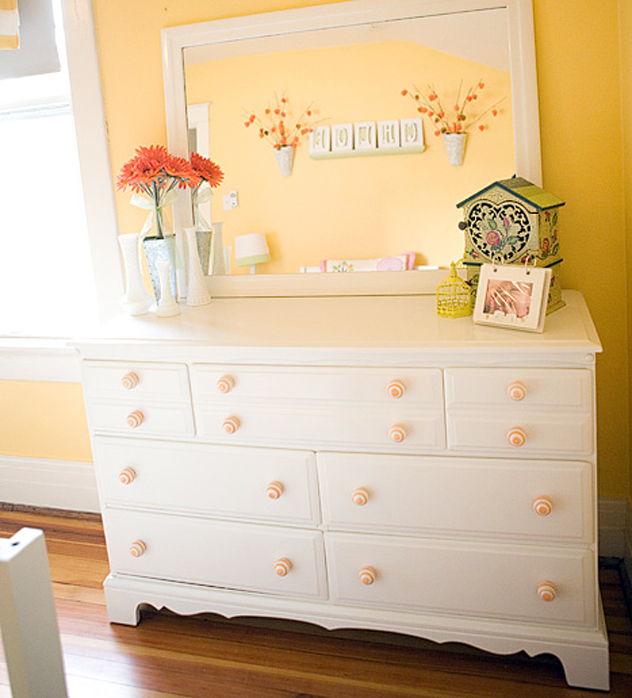 17 was totally dif­fer­ent than the norm for us, but ended up being a very FUN lit­tle redo we did for a boy and girl (shared) room.
Here she was before in the room.…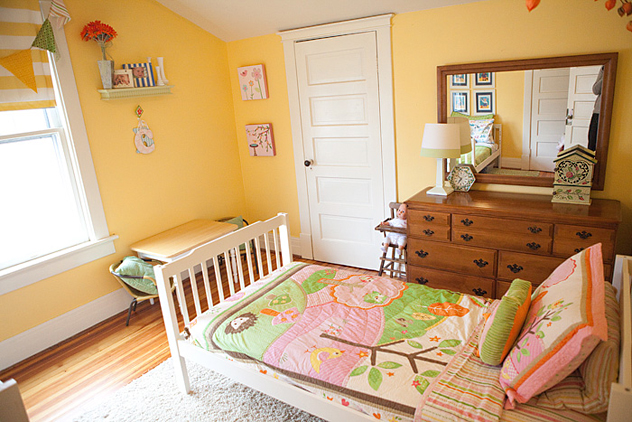 And again AFTER: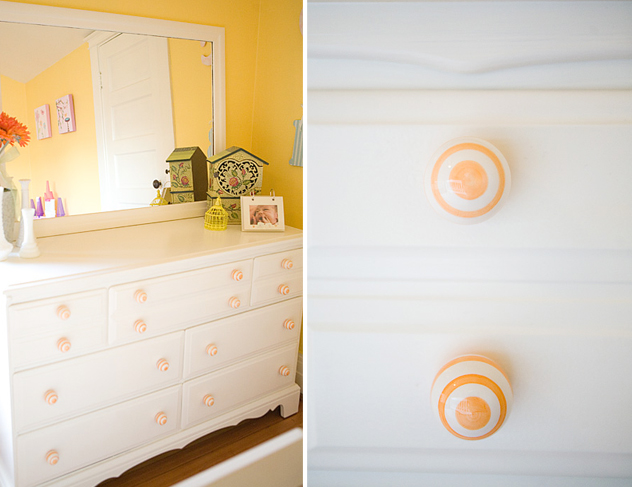 BY THE WAY, how cute is this room?! It is a dear friend (Kel­lan Stu­dios).…and the girl has mad design skilz (yeah, with a Z).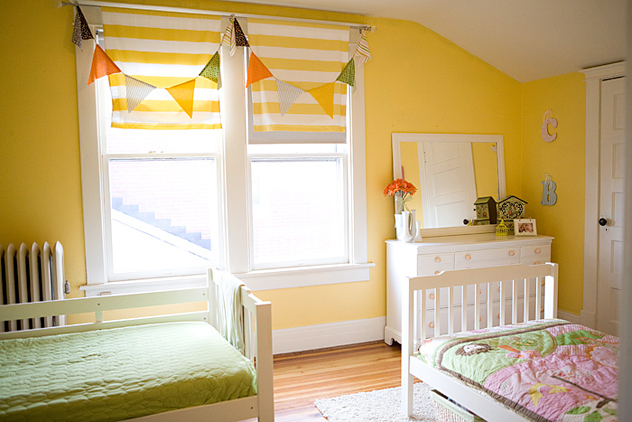 We went from pulls to knobs.….and holy MOLEY was that a lot of draw­ers and knobs!
After sand­ing and fill­ing the holes…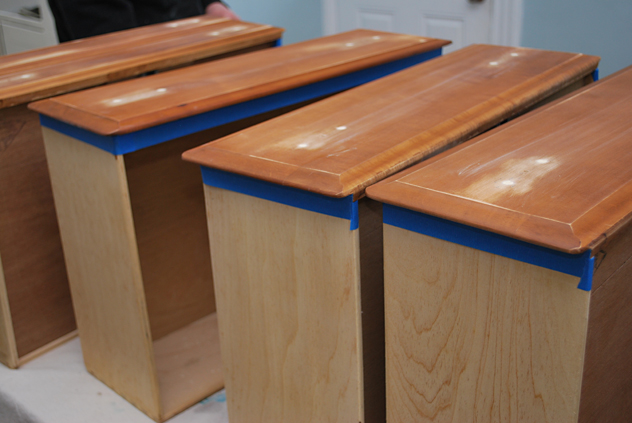 The knobs turned out to be a PERFECT match for the room which was an awe­some sur­prise when we deliv­ered it!! Yay!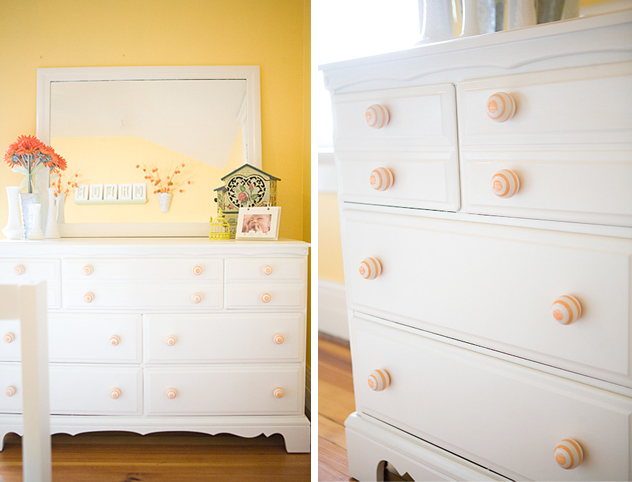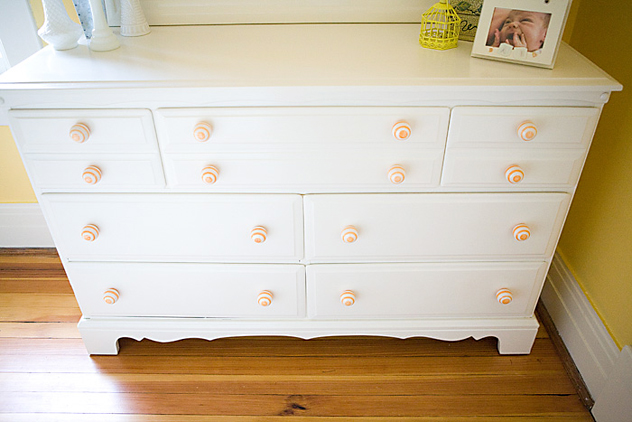 She is about to have her THIRD baby so she com­bined rooms and made a fan­tas­tic space for her lit­tle boy and girl (which is tough to do btw…i have tried).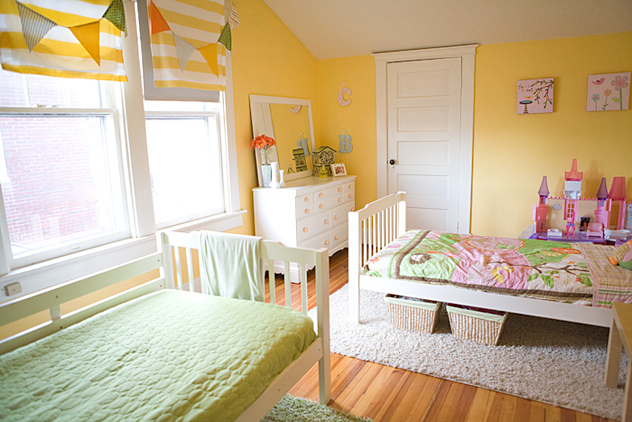 Well, there you have it! Hope every­one is hav­ing a great week and I look for­ward to shar­ing my next piece that will be up in the etsy shop!
Cheers!
sarah
{all images via Kel­lan Studios)
& shiny}" class="pin-it-button" count-layout="horizontal">Pin It