January 11, 2011
Sun­shine is a friend of mine.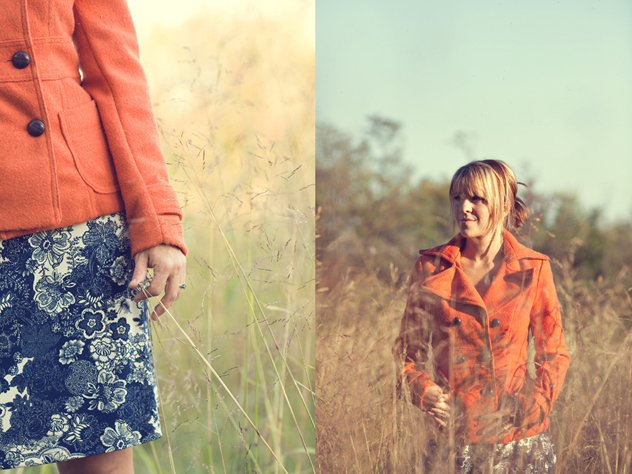 Also, she hap­pens to be good at a lot of things. To name a few.…she has an AMAZING singing voice…she is beautiful…has fan­tas­tic style…blah blah blah…she is great.
AND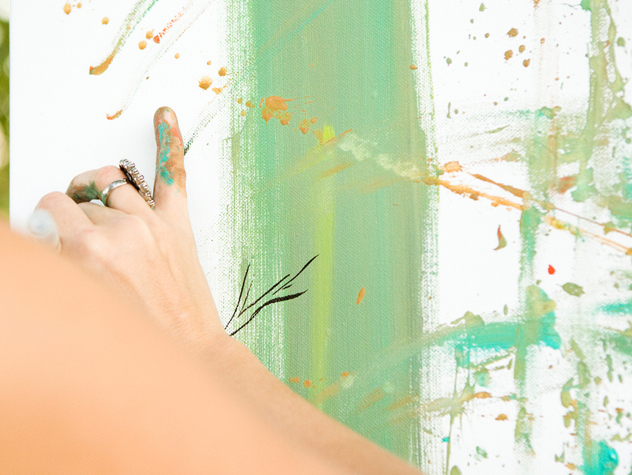 Its mixed media.…its beautiful.…and most important…its orig­i­nal. These are a few.…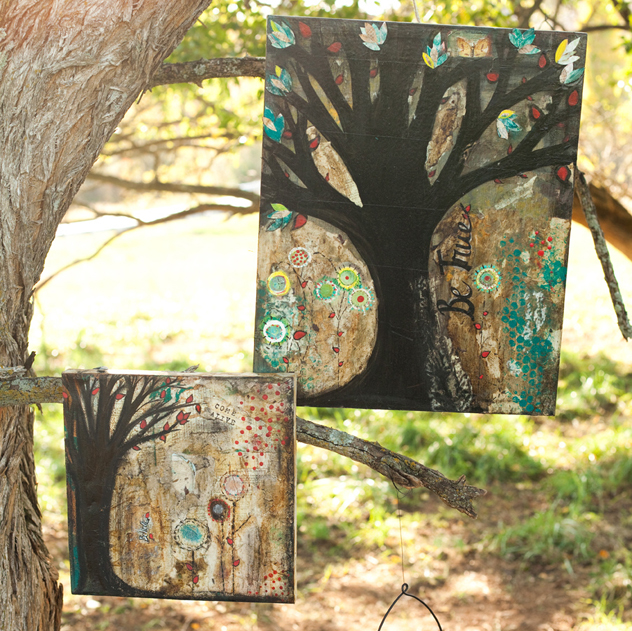 …but by all means check out her shop HERE. Because there are TONS more.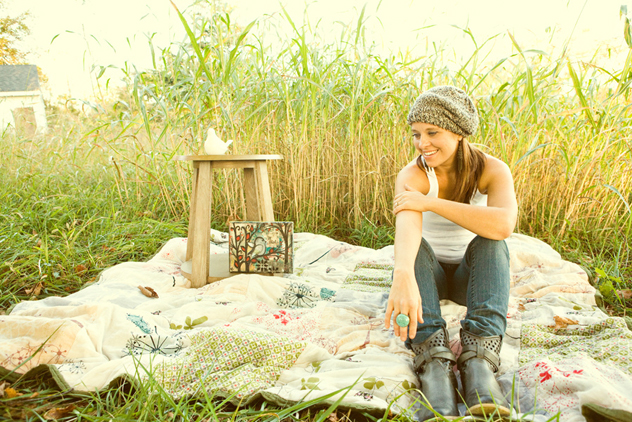 Wanna know some­thing even MORE awe­some? I have one.
It is called "I found my way back to you". And it is my MOST favorite.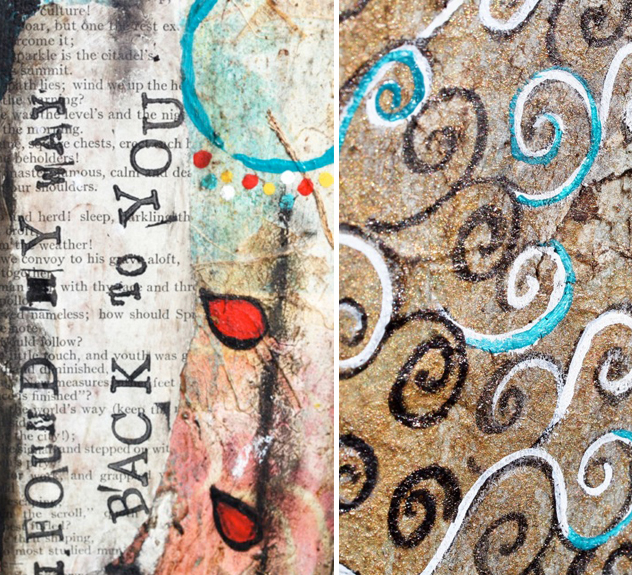 You wish you had this one, don't you? Well you can't. There is only one. And its mine.
Do you see the lit­tle com­pass? Love.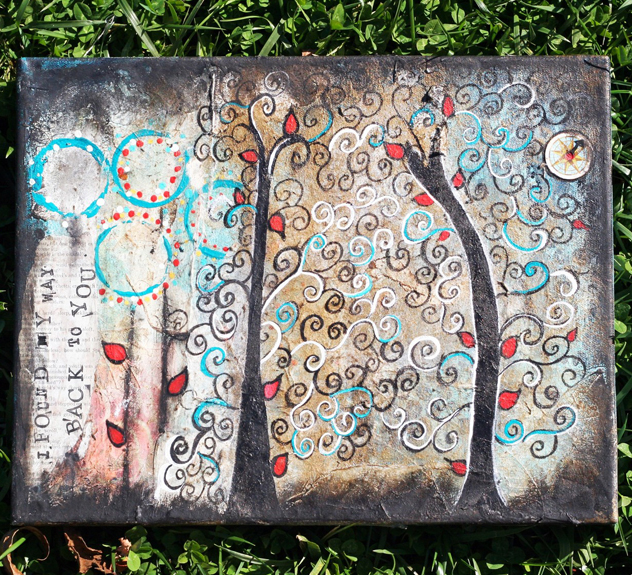 Keep up with this beau­ti­ful lady's blog HERE…and then maybe YOU can have one too.
cheers!
s
{pho­tos cour­tesy of Kel­lan Stu­dios & Sun­shine Lewis}
Pin It