February 22, 2011
I have a hand­some No. 19 in our shop today…

Here he is BEFORE his treat­ment:  (Solid? Yes. But a looker, he was NOT.)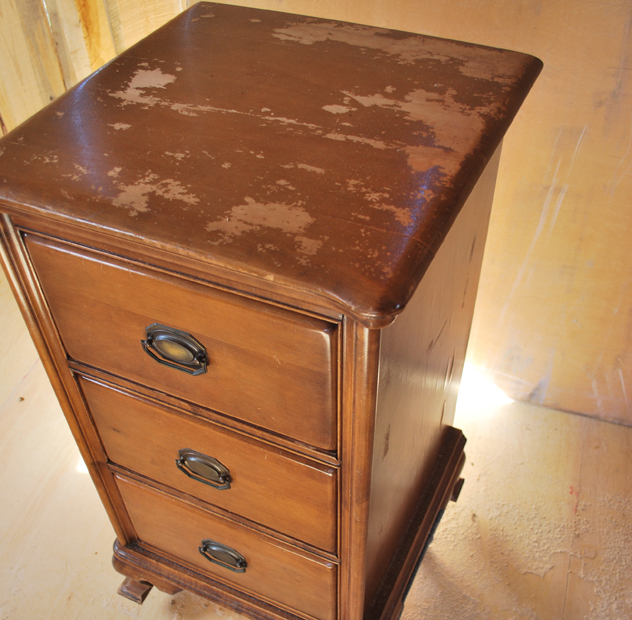 Never fear. He came out on the other side JUST fiiiiiiiiiiiiiiine…
I exper­i­mented a bit with the draw­ers think­ing I would stain them and keep them like this…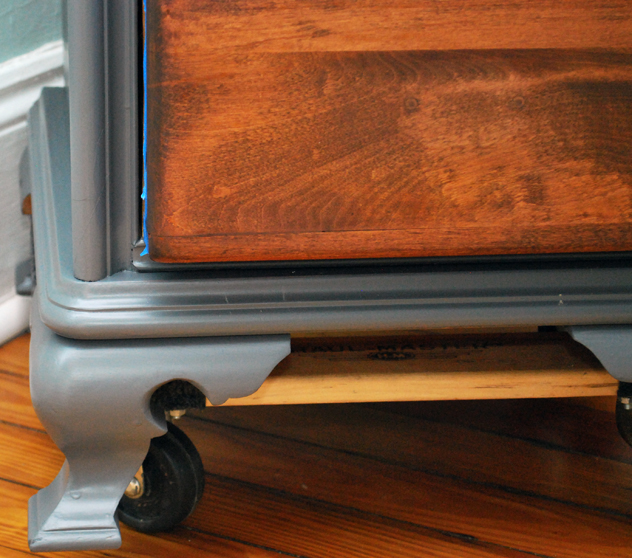 In the end, the look was too busy for such a sim­ple dresser. SOOOoo…I cov­ered the whole piece. And it is fan­tas­tic.

I just think No. 19 should win awards for his most per­fect size and shape. I really do love the feel of this one.

And for those of you wondering…the quilt that he is pos­ing with was just given to us. AHHHH! I just love it. I love who it is from, I love all the fab­rics. I love it more than worlds. More on that later.
For now, 19 is avail­able here. HAPPY, HAPPY!

Cheers!
s
***No. 19 HAS FOUND A NEW HOME AND IS NO LONGER AVAILABLE***
& shape}" class="pin-it-button" count-layout="horizontal">Pin It