December 31, 2010
This was us exactly 5 years ago.…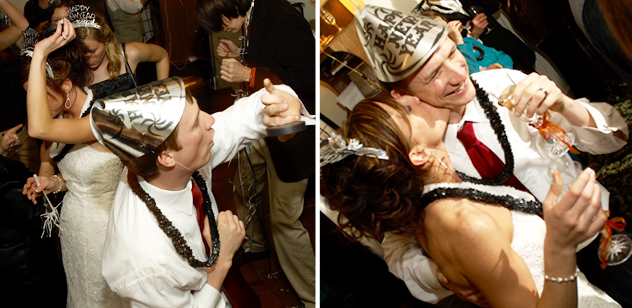 This is us now…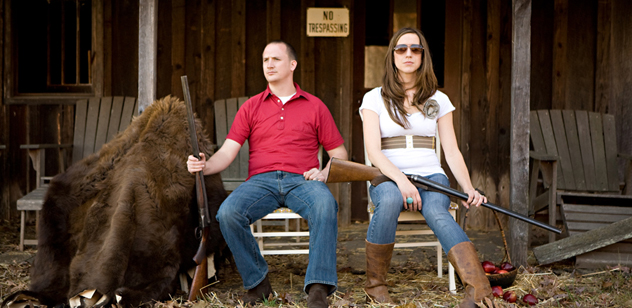 Times have been hard.
I KID.
It has been the most won­der­ful years EVER! Nathan is truly my VERY best friend in the uni­verse. We have so much fun together. We were mar­ried 5 years ago on New Years Eve.…the best party of my LIFE. It was amazing.….here's to MANY more fab­u­lous years with the love of my life!!
May God bless you in this new year…
CHEERS!!!!
sarah
Pin It