We are so excited to be back again! With this relaunch comes a new site, new logo and a BUNCH of new animal friends! Please take a few moments to look around the shop!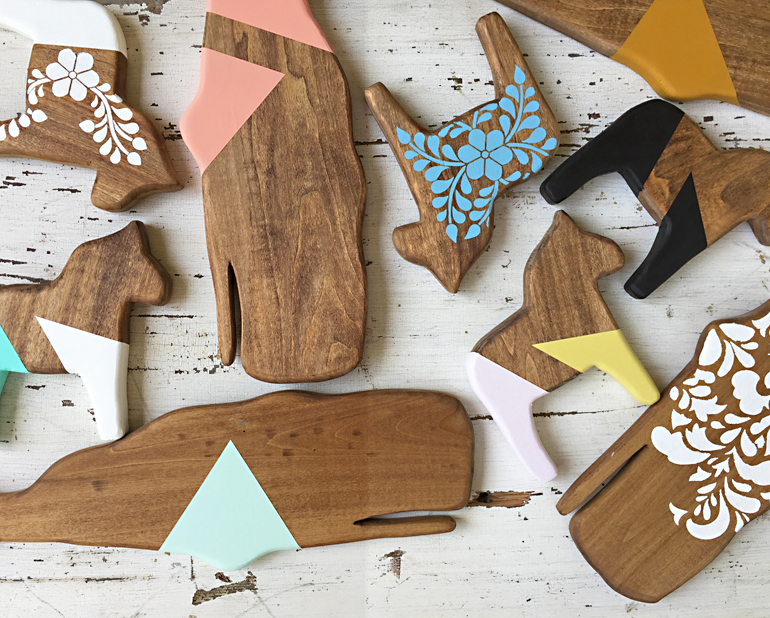 It's been a while (and by that I mean a baby, a house and a job have transpired). Don't worry though, I won't bore you with the details of my absence. In fact, while we considered starting fiveoeight up again, my biggest dread was this…the blog. Wah Wah. Because the world needs another blogger.
Sooooo, I am going my own way and I will be keeping my words to a minimum (unless there is a crazy demand to hear from me…which is totally possible…I am hilarious). I desire most to share images of the things we create and hopefully what comes out of all this is something we can share with you for your homes too.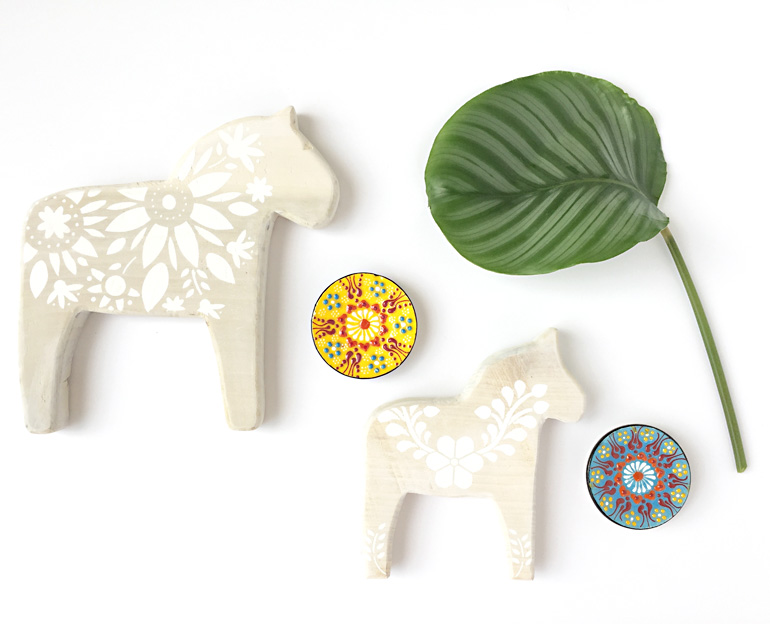 We are starting small. For now we are not doing any furniture renovation. Although please have fun looking back at past blog posts if you have a hankering for furniture renos. Our animals are a more manageable way for us to have a small creative outlet without it taking over our family life.
Our barn wood, Lilla Vän, collection of animals did so well in the past, but I wanted to refresh the look of them. We are currently offering just the dala horse and whale silhouettes. There is a chance we got a little carried away with all the new color and style options so please check out our store to find your favorite color and design combo.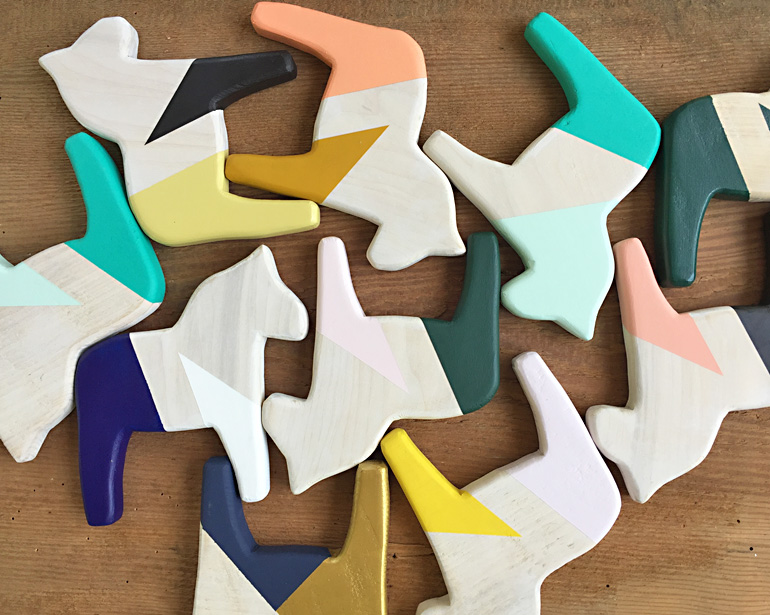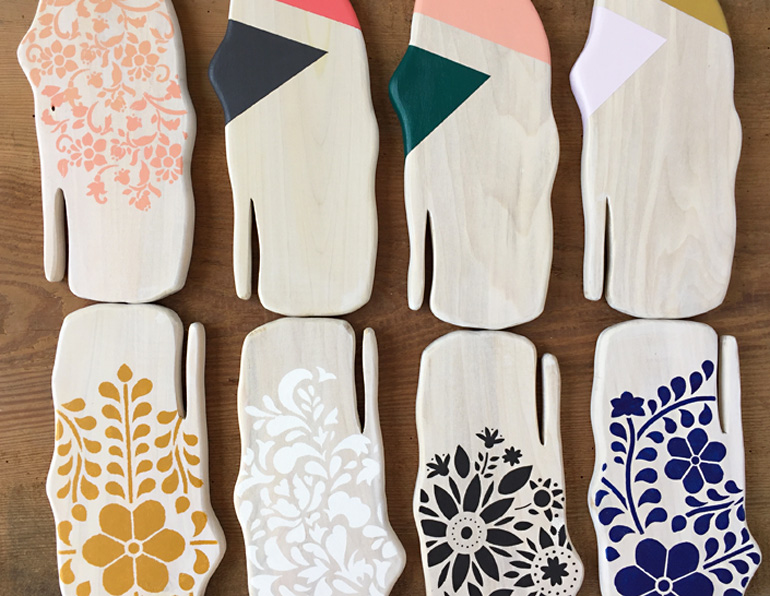 Aaaaand because we have never sold things on our site before, I am sure there will be some kinks that need to be worked out…so let us know if there are any problems!
I am SO looking forward to this new creative season, adding new animal silhouettes and hopefully new products too.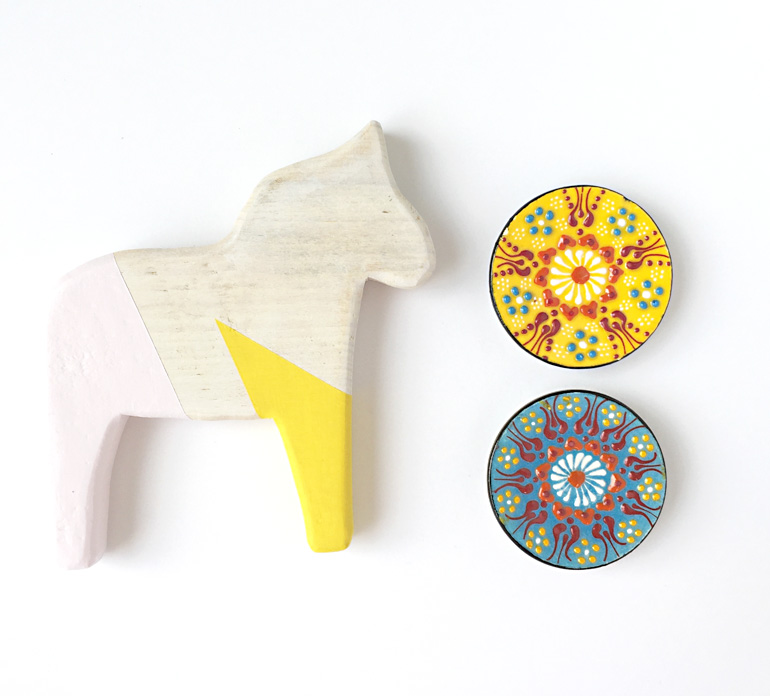 I will say this- I have learned one very important thing in my long absence. Everyone needs something that fills them up/refreshes/rejuvenates them. For me, this is it.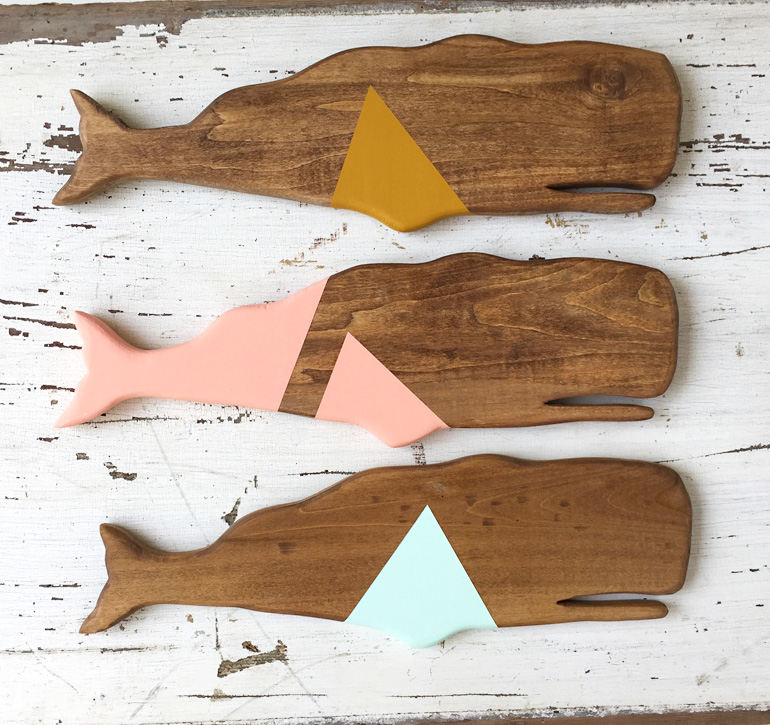 Enjoy our collection and help us pass the word along!
Xo sarah
p.s. If you want to read a little more about fiveoeight and our family, check out our about page.