My husband is numero uno. He bought me this book. Been wanting it since May.
It's not like I go often, but I have always wished for a non-lame guide book to all the sweet spots in the city for a person like me.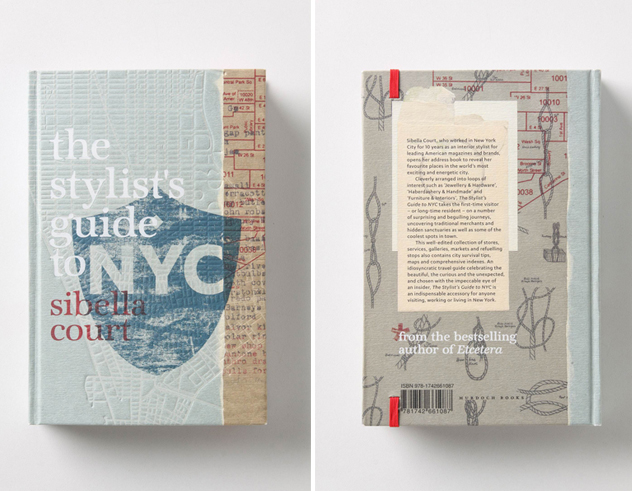 From a graphic design perspective, the design of this book is out of control awesome too.
All images from The Stylist's Guide to NYC by Sibella Court. Published by Murdoch Books Australia
-s