This was us exactly 5 years ago….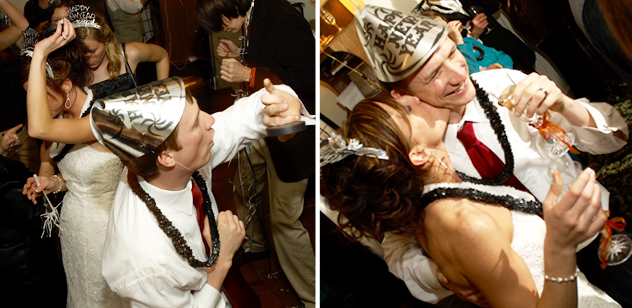 This is us now…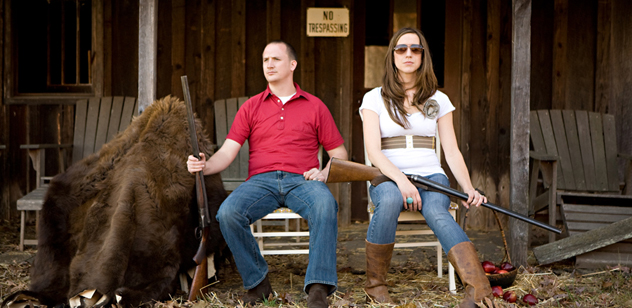 Times have been hard.
I KID.
It has been the most wonderful years EVER! Nathan is truly my VERY best friend in the universe. We have so much fun together. We were married 5 years ago on New Years Eve….the best party of my LIFE. It was amazing…..here's to MANY more fabulous years with the love of my life!!
May God bless you in this new year…
CHEERS!!!!
sarah